Minee World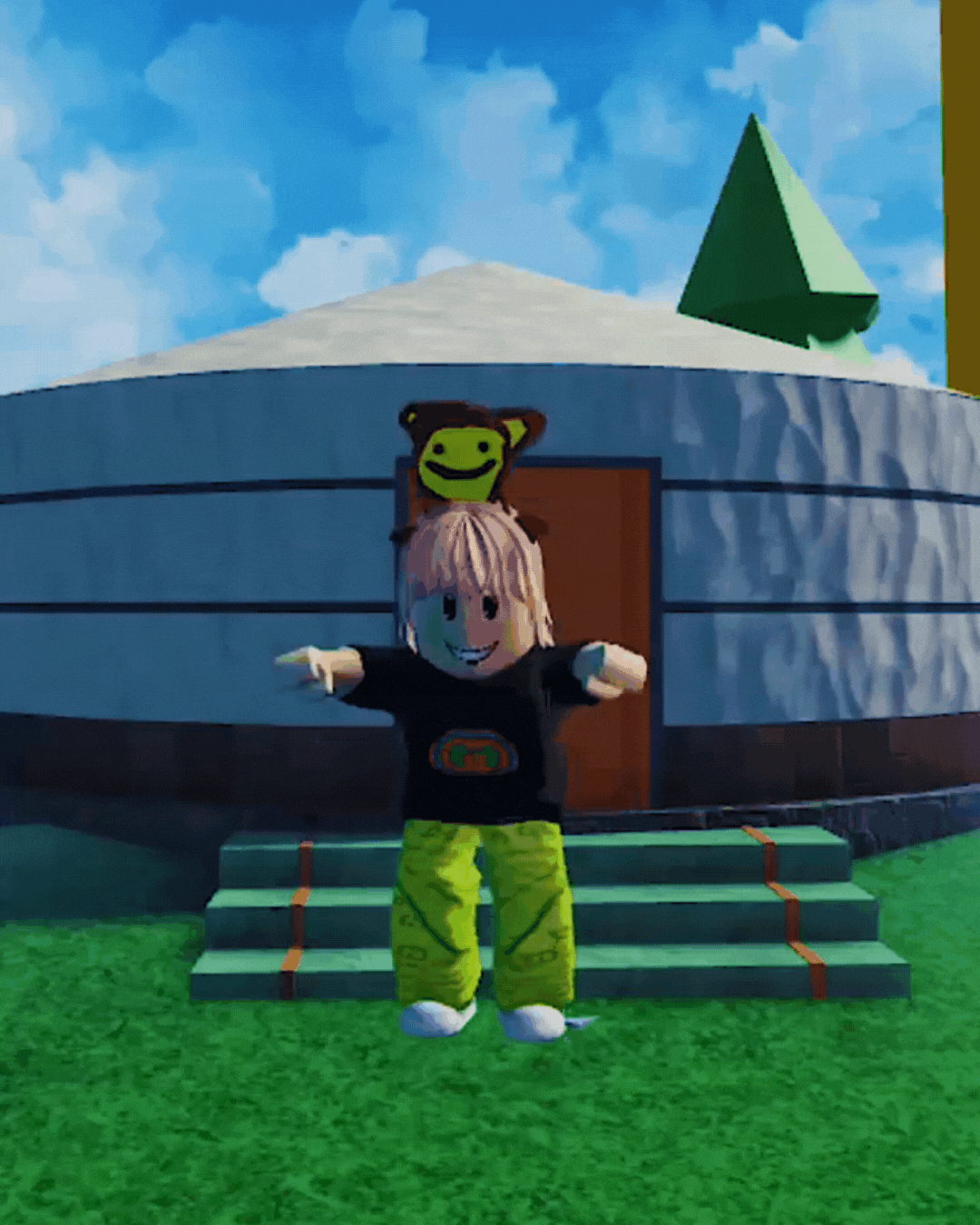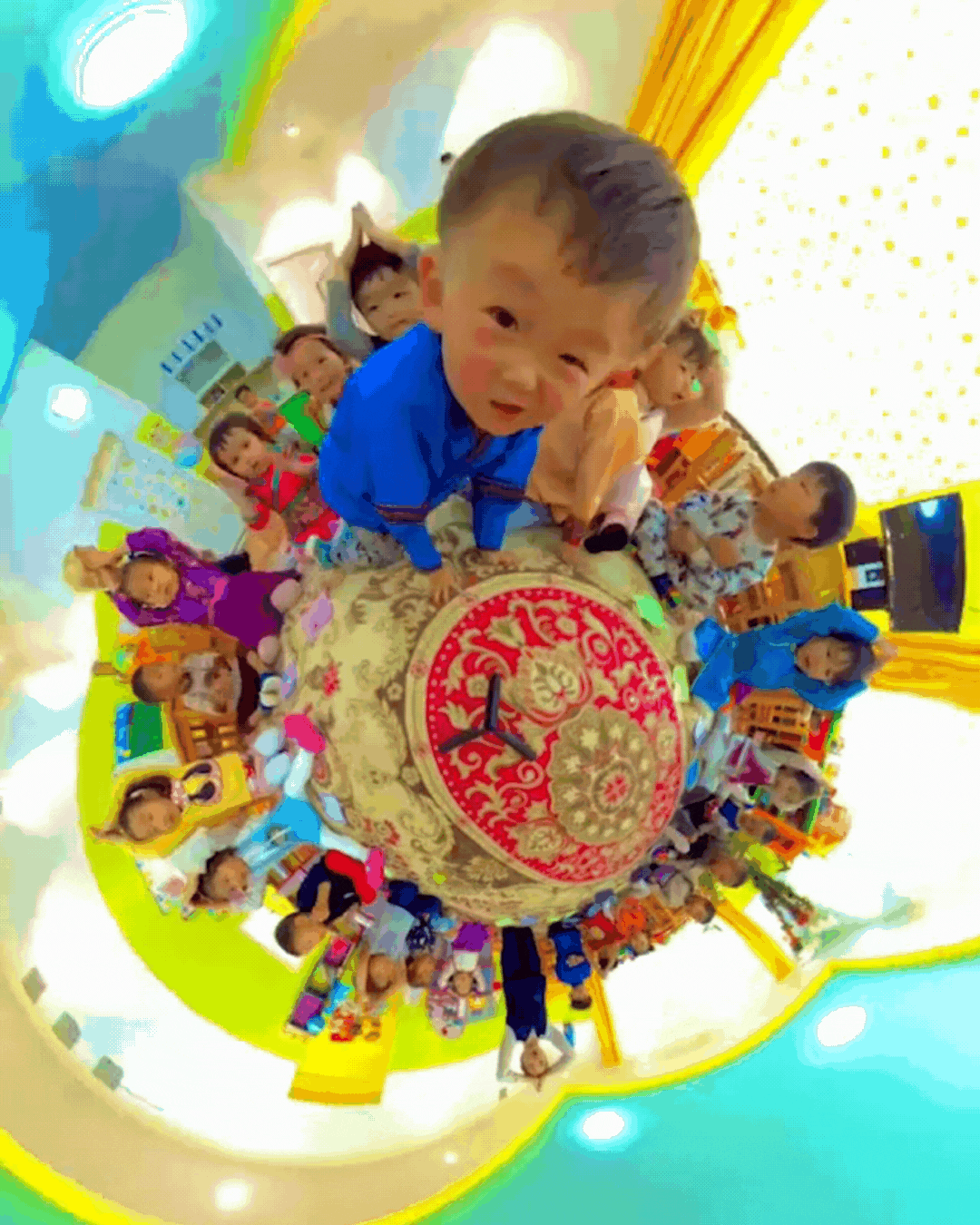 Creative Lead / Director
Melody Uyanga Ramsay

Brands
Central Saint Martins, Alex Begg Cashmere, Knowledge Exchange CSM

Responsible for leading campaigns from concept to
delivery, including facilitating workshops with over
200 children, in partnership with global NGO's
including schools, charities and sound artists.
Creative Tools
Roblox Studio, Blender, Premiere Pro, Adobe Suite, Insta360
Idea



Building a better world:
equality and inclusion in the Metaverse.

Ethics must be a key focus when
brands create virtual spaces.


How do we build the next phase of the internet
that's going to allow everyone to connect and
contribute in a way that is accessible wherever
or whoever they may be?
'Minee World' is a shared space that exists as a game
on Roblox - created with the drawings and ideas
from over 200 young people aged between
4-16 in Scotland and Mongolia.

With a focus on education, the project delivered
free in-person workshops with each lesson tailored
to the participants' interests and needs.

The opportunity to further develop their artwork
into Roblox, captured the imagination of the children
- opening up a whole new mindset for creative digital possibilities.
Results

This project and methodology does
not simply recreate another digital world,
but provides real value and care to the
communities who are a part of it.

The sponsoring organisations achieved
brand awareness, visual assets and the
opportunity to establish a Metaverse presence.
Roblox in-game photography
Workshops Gallery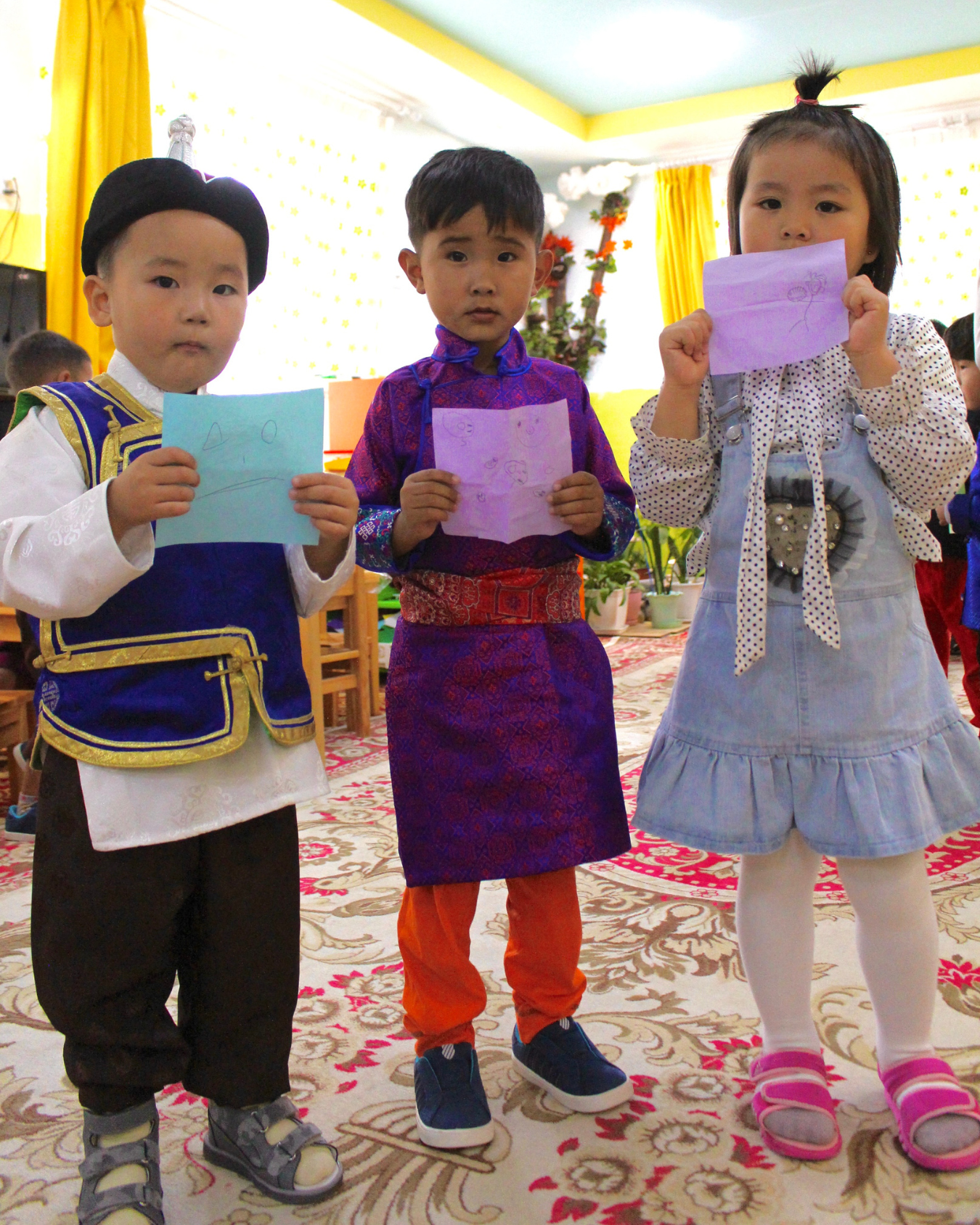 ︎︎︎ Back to projects