Ralph Lauren
Concept Design Assistant



Key Outcomes
Conceptualised and pitched the concept of traceable QR code labels to the board of directors, which was later fully realised across the Polo line.



Increased the % of influencers from underrepresented backgrounds, from 7% to 35%, with a focus on identifying KOLs in Europe and Asia.

Initiated and executed the strategic partnership between a New York based food-bank I volunteered with on weekends, and Ralph Lauren Gives Back - the company's philanthropy division.
Skillsets
Concept Design
Community Activation
Branding/Marketing
Programmes
Adobe Suite | Premiere Pro, Photoshop, InDesign, After Effects, Pro Rush
Microsoft Office | Excel, Word, Powerpoint, Outlook
Databases | Ralph Lauren Library, WGSN, Vogue Archives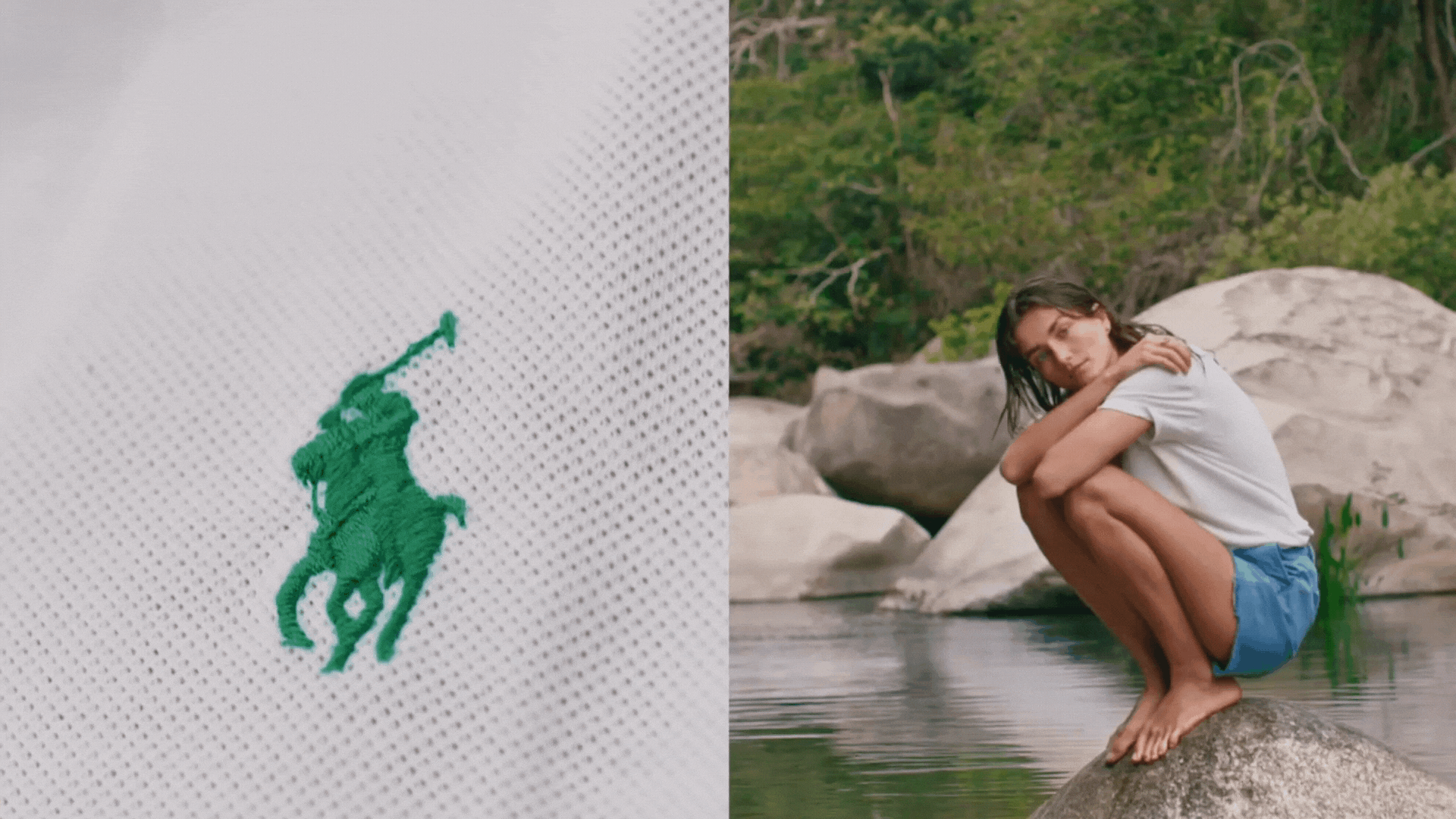 Ralph Lauren Website ︎︎︎